Trevor Morris (CEO)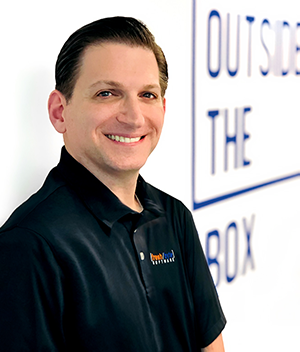 Chief Executive Officer
Trevor graduated from the University of Houston where he earned a B.S. in Psychology. Prior to joining the company, he worked as a Camp Director at Gordon Ranch. Trevor became a member of the team in March of 2004 and through hard work and dedication was promoted to CEO.
As the company's leader, he has been able to increase staff, market penetration, expand product lines, and branch into new service areas. Trevor's vision is for FreshByte Software to continue to be the preeminent software for wholesale distributors by achieving one simple task: making their customer's customers happy.
Trevor is a proud husband and father of two girls, a member of Vistage, and an avid fan of Houston Sports teams.
Favorite Quote: "I've learned that finishing a marathon isn't just an athletic achievement. It's a state of mind; a state of mind that says anything is possible." - John Hanc
Fun Fact: Trevor was in a Barbershop quartet in high school