Fresh PI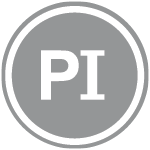 Perform full Physical Inventory and Cycles Counts
Scan case/pallet labels with our Mobile app! After count sheet is created in the system, your warehouse personnel will be able to use the scanning apps to input the quantity of inventory in your warehouse.
When the count sheet is selected, scan an item and it will increment the counted quantity by 1 for each case label scanned.
When a pallet label is scanned, it will increment by however many units are on the pallet.