Fresh Pick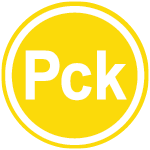 Order Picking Application
Fresh Pick provides two incredible benefits in one software package. First, this optional module will verify that the correct products are pulled from inventory and/or loaded for delivery to each customer. In addition, while gathering this information it also verifies and stores the lot number of the picked or delivered item, identifying both the originating
vendor and the end-user.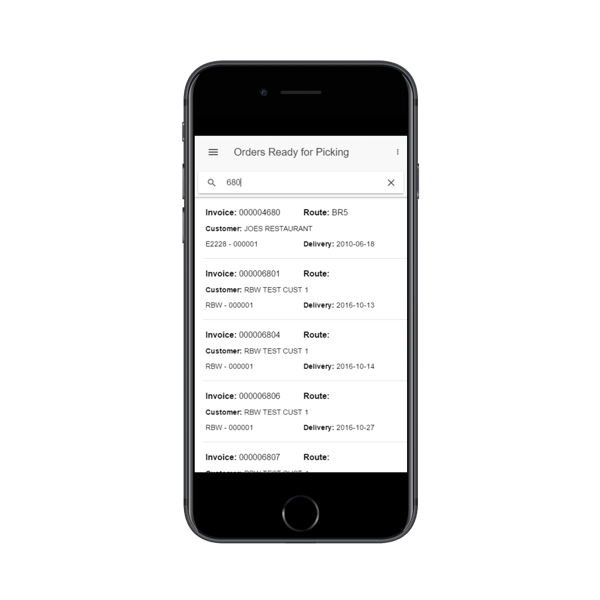 Hardware Fresh Pick loads onto any AndroidTM device, which wirelessly syncs with FreshByte Software. Many devices support BluetoothTM or attached laser scanners to read GS1 barcodes.
Order Fulfillment Warehouse personnel can view an order and pick the items required, or scan items to verify correct quantity and lot selection against an order.
Accuracy As each item is picked or scanned, the app verifies the items against an order. A warning is then sounded if an incorrect item is scanned or if the quantity or lot is incorrect.
Traceability Once the scanned item has been verified against the order, the lot number is stored with the sales record, which enables the product to be tracked to and from each vendor and customer. This ensures full compliance with all of the Traceability and Bioterrorism Act requirements.
Fresh Pick follows your business settings for manual lot allocation, First In First Out (FIFO), or First Expiration First Out (FEFO). This ensures that the correct lots are always chosen for your customers and you can always trace the correct items if needed.
Android is a trademark of Google Inc.