Floral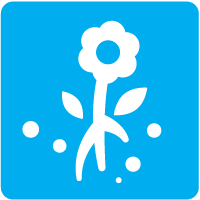 Floral Distribution Software
FreshByte Software will keep your flowers fresh!
We will help you maximize profits by preventing spoiled product in your fast-moving business.
Wholesale floral distribution has so many unique factors to address in order to maximize profit potential. FreshByte Software delivers accounting programs that give you the highest levels of efficiency and usability. We design and code specifically with the needs of wholesale floral distributors like you in mind. Now you have the integrated tools to easily manage every essential task.
FreshByte Software is sophisticated and user-friendly too. A high priority is placed on ease of use for every customer and the support system is outstanding. Not only does each software package come with personalized training for the staff that will be using it; there is also live human support available around the clock, without voice mail or complicated phone-answering trees.