Specialty Foods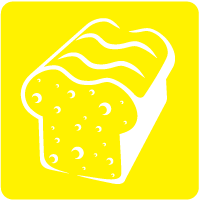 When it comes to baked goods, timing is everything.
Your customers demand fresh bread and bakery product orders that are right and right on time.
May we recommend FreshByte Software wholesale bakery distribution software programs for real-time, right-time efficiency?
In the bakery business, over-delivery means too much product on your customers' shelves, and a greater risk of outdated items. Under-delivery results in, empty bread shelves, lost sales opportunities and unhappy retailers.
Take a close look at how FreshByte Software helps you get it just right.